Patient Story
Corey Plumb: Man Survives Heart Attack While Traveling on Business
My name is Corey Plumb and I am from Higgins Lake, MI. I am a husband, father, and partner in a scrap metal company. Although I have a family history of heart disease and high blood pressure, I never expected to have a heart attack at the age of 47.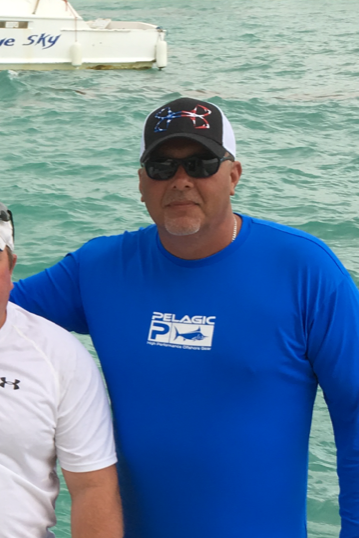 While on a business trip in Detroit, I began to experience chest pain. Fortunately, I was driving near Ascension St. John Hospital and made the decision to go to the emergency room. Upon arrival at the entrance, I collapsed. The wonderful medical staff were able to revive me using CPR and multiple defibrillations before rushing me to the catheterization lab. My physician, Dr. Marc Gosselin, identified that I was in cardiogenic shock and inserted the Impella CP® to allow my heart to rest before he placed stents. After just two days of support, the Impella® heart pump was removed. Six days later, I returned home to my family. 
Today, I am focused on living a healthier lifestyle and spending more time with my wife and children. I am grateful that my heart recovery has raised awareness for heart disease among my family and friends and influenced healthier habits. I am also thankful for my medical team at Ascension St. John Hospital. I am alive because of their dedication.