Passion. Purpose. Patients First.
We sustain a winning culture by putting Patients First. We work collaboratively to foster a spirit of innovation.
Abiomed is proud to be part of the Johnson & Johnson MedTech family.
Find Your Next Role
Life at Abiomed
We are passionate about recovering hearts and making a difference in the lives of our patients. We work hard and have fun celebrating our successes together.
Careers
We foster a spirit of innovation with employees that brings diverse ideas and experiences. Learn more about how our departments live our Patients First culture.
Our Purpose
Our patients and customers are the motivation for all that we do. Learn about our purpose directly from our patients through their stories of heart recovery.
Sales & Marketing
Our sales team is comprised of the most dedicated field professionals in the industry. Their passion for patients and commitment to educating and supporting physicians, hospital staff and families on our Impella® product portfolio drives our mission to recover hearts and save lives. Every single day, our team is focused on putting Patients First in all that they do.
Clinical Research
The clinical research team at Abiomed comprises passionate, driven and highly skilled clinical professionals with many years of experience. The team plays a vital role in our mission by advancing science with clinical data through our groundbreaking studies that have proven to change the standard of care for physicians and patients around the world.
Engineering
Our engineering team is an agile force that not only excels in technical expertise, but in creativity and a deep passion for patients. With the only line of medical devices specifically designed to recover the native heart, our engineers are creating the next generation of healthcare's most exciting technologies.
Manufacturing
This highly collaborative group made up of engineers, technicians and highly skilled production associates innovate manufacturing processes and build and assemble our intricate Impella heart pumps. With an extreme focus on quality, this team directly impacts our patients around the world.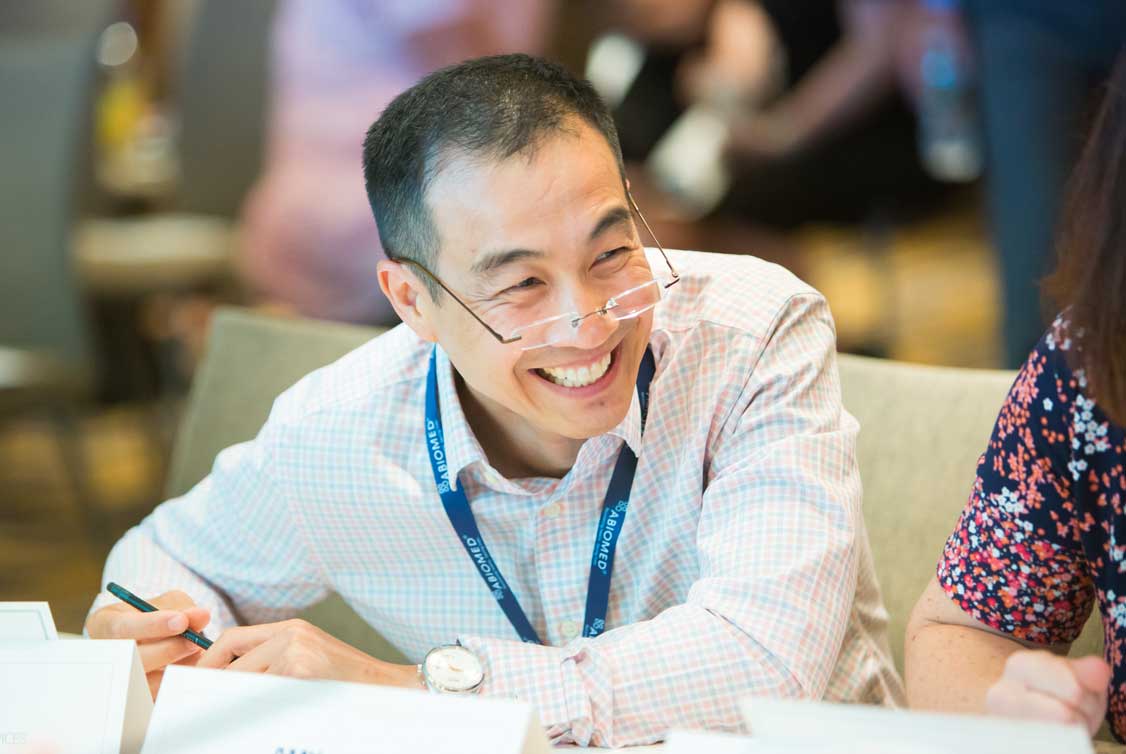 Medical Office
Our experienced team of medical directors is responsible for the development of our medical affairs and clinical research strategy. They inspire leaders of the cardiology community through education, passion and sharing best practices with the most comprehensive data collection studies in the field.
Corporate Functions
Human resources, finance, IT, legal, communications and PR teams help drive our company success by providing the resources and administrative support needed so that our people may focus on our mission – recovering hearts and saving lives.
Job Scam Notice
Abiomed does not make job offers without conducting face to face (including virtual) interviews and will never ask you for money and/or personal information such as Social Security or bank information during the interview process. 
Job scams have been reported against many companies, for more information, please visit: https://consumer.ftc.gov/articles/job-scams