Investing in Clinical Research
Abiomed is committed to investing in research to provide the best possible outcomes for our patients.
Over the last five years, the company has invested more than $850 million in clinical research. Abiomed has seven completed FDA studies and five post-market approval studies that validate Impella® heart pumps are safe and effective for high-risk PCI, cardiogenic shock, and right heart failure. Impella heart pumps are included in 13 clinical guidelines and more than 1,200 peer-reviewed clinical publications.
Abiomed Is Improving Outcomes By Leading in Clinical Research and Sharing Best Practices
The Impella Quality (IQ) Database includes real-world data from more than 225,000 Impella cases from more than 1,700 U.S. centers. The cVAD Study® is an Institutional Review Board (IRB) approved, FDA-audited, prospective study that includes more than 8,000 patients.
Abiomed is committed to performing randomized controlled trials (RCT) to demonstrate the safety and efficacy of Impella heart pumps. Abiomed sponsored the landmark PROTECT II RCT and has attempted or sponsored eight RCTs, including the ongoing DanGer Shock RCT, for Impella heart pump use in the cardiogenic shock patient population. Abiomed, in agreement with the FDA, is conducting a pivotal, multi-center, prospective, randomized controlled trial, STEMI DTU™, comparing unloading with delayed reperfusion to the current standard of care (immediate reperfusion without a LVAD assist device).
In addition, Abiomed is sponsoring the PROTECT IV RCT and the upcoming RECOVER IV RCT. The intent of PROTECT IV is to leverage and validate the best practices for treating high-risk PCI patients learned from the cVAD Study, IQ Database and real-world data collected since the completion of the PROTECT II RCT. RECOVER IV will assess whether Impella pre-PCI is superior to PCI without Impella in patients with AMI cardiogenic shock.
Learn more about ongoing and upcoming clinical trials.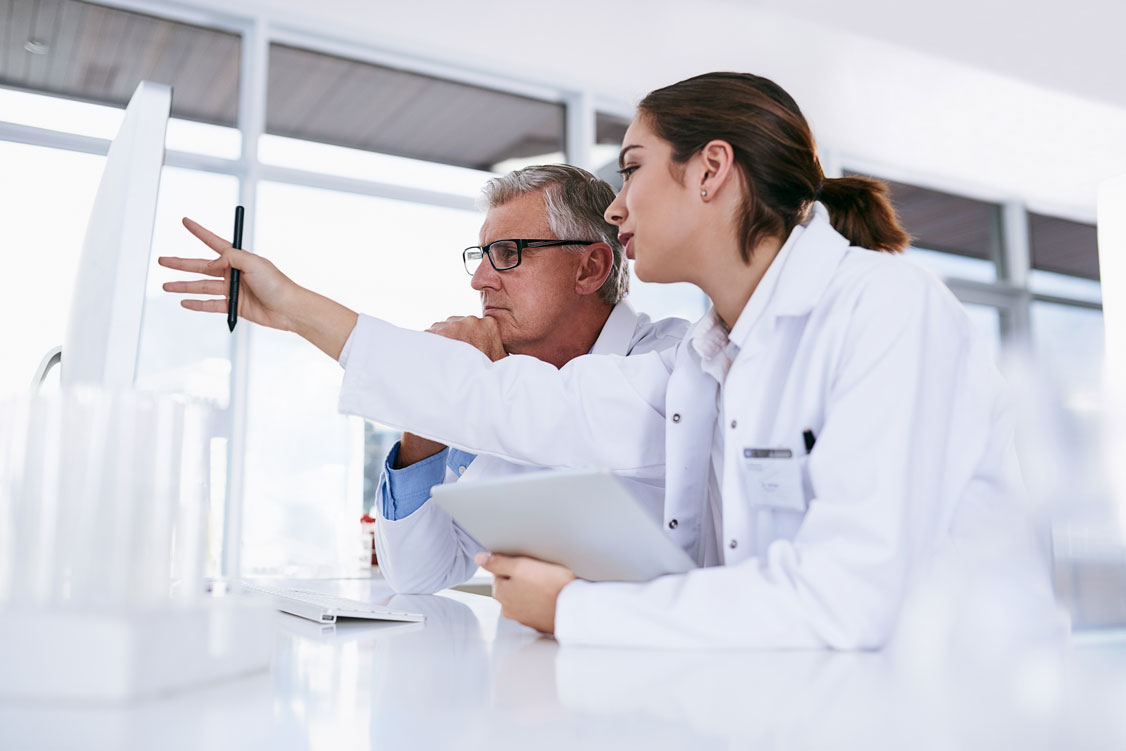 Abiomed will continue to support clinical research and collect real-world data to improve patient outcomes through the cVAD Study and the IQ Database, in addition to on-going FDA pre- and post-market approval studies, and 24/7 clinical support.