Kumamoto Man Survives Out-of-Hospital Cardiac Arrest Thanks to the Impella® Heart Pump
Ryuji Nagai, a 69-year-old father and grandfather from Kumamoto prefecture, suffered a heart attack four years ago and underwent coronary artery bypass grafting surgery (CABG). Since then, he has been hospitalized multiple times due to poor heart function.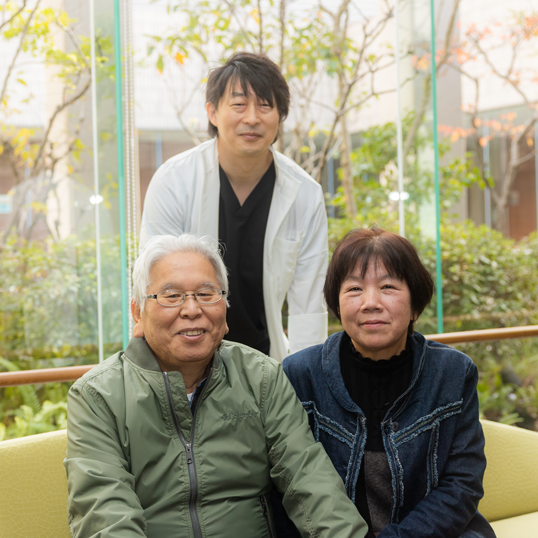 On December 6, 2021, Ryuji collapsed at his workplace and went into cardiac arrest. His colleagues initiated cardiopulmonary resuscitation and an automated external defibrillator (AED) to help stabilize his condition before Ryuji was transported by ambulance to Saiseikai Kumamoto Hospital.
Once in the catheterization lab, Dr. Takashi Unoki identified that Ryuji was in cardiogenic shock. Dr. Unoki implanted the Impella CP® heart pump to allow his heart to rest. After three days of support, Ryuji's heart function recovered and Impella® was removed. Three weeks later, he was able to return home to his family.