Rosie Coleman Survives Post-Cardiotomy Cardiogenic Shock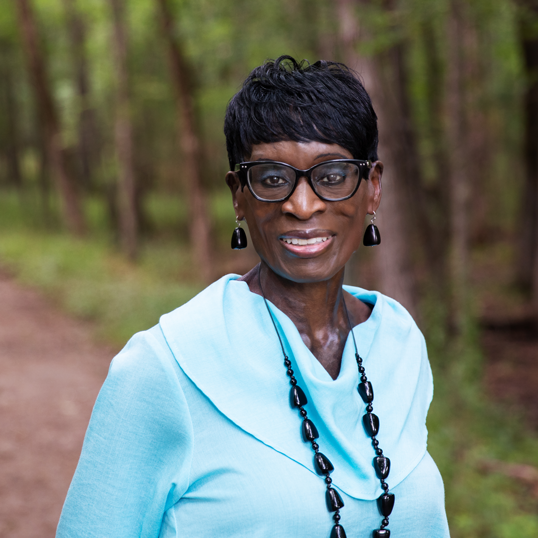 Rosie Coleman, 64, a retired executive director of elementary education in Arkansas, lives an active lifestyle. In November 2020, Rosie began experiencing shortness of breath and was diagnosed with pneumonia. She decided to seek treatment at the University of Arkansas for Medical Sciences (UAMS) Medical Center in Little Rock, Arkansas. The medical team diagnosed Rosie with congestive heart failure with an ejection fraction of 20% and recommended her for coronary artery bypass grafting (CABG) surgery.
On December 11, 2020, Dr. Jay K. Bhama, cardiac surgeon and chief of the division of cardiovascular surgery at UAMS, performed a high-risk quadruple bypass surgery and repaired her tricuspid and mitral valves. While weaning off bypass, Rosie went into postcardiotomy cardiogenic shock (PCCS) and Dr. Bhama placed Impella 5.5® with SmartAssist® to provide hemodynamic support. After three days on support, Rosie's condition improved and the Impella heart pump was removed. Rosie returned home with normal heart function and an ejection fraction of 55%. Today, Rosie enjoys her daily walks and lives every day to the fullest.