Still Dancing After Impella RP® Heart Pump Helps Nancy Wilkins Recover From Heart Attack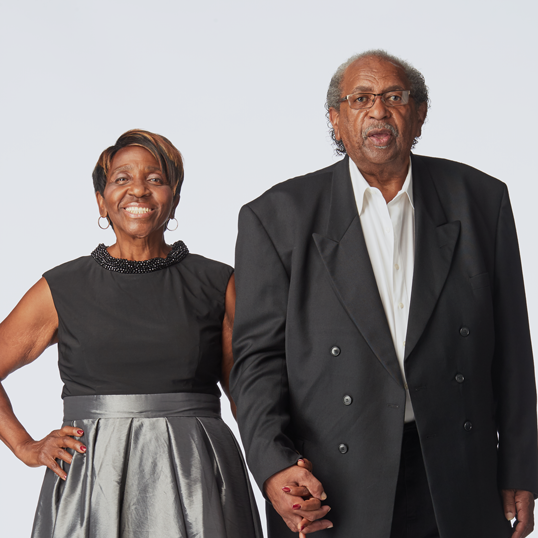 Nancy Wilkins, an active 69 year-old Cincinnati native, led a healthy and busy lifestyle. She spent much time exercising and even taught a line dancing class in her town. In late December, Nancy went to a dentist appointment for a routine cleaning when she suddenly blacked out at the checkout desk. She called her primary care physician who then sent her to a heart specialist at The Christ Hospital. Nancy went in for testing and staff discovered she was experiencing a heart attack. The next thing Nancy remembers is waking up almost four weeks later.
Nancy learned that she had been in an induced coma after suffering a massive heart attack. She had gone in for a double bypass surgery but her cardiologists encountered multiple complications that ultimately left her in a dire state. Soon after, Dr. Joel Reginelli explained that he would implant the Impella RP® heart pump to assist the pumping function of Nancy's heart to allow it to rest and potentially recover.
Dr. Reginelli explained that the Impella RP heart pump can be inserted through a standard catheterization procedure through the femoral vein and into the pulmonary artery, to support Nancy's pulmonary circulation and provide hemodynamic stability.
Dr. Reginelli and his team implanted the Impella RP heart pump and Nancy began showing signs of improvement.
Nancy returned home in February and after cardiac rehab, was able to return to her normal quality of life. She has now resumed all activities – including driving, traveling and exercising – and even joins a team walk every Saturday with friends. Nancy is grateful for the staff at The Christ Hospital, innovative technology like the Impella heart pump and the incredible support she received from family members throughout her recovery. Nancy believes that the Impella heart pump, her physicians and God saved her life.