Grandfather's Heart Recovers From Myocarditis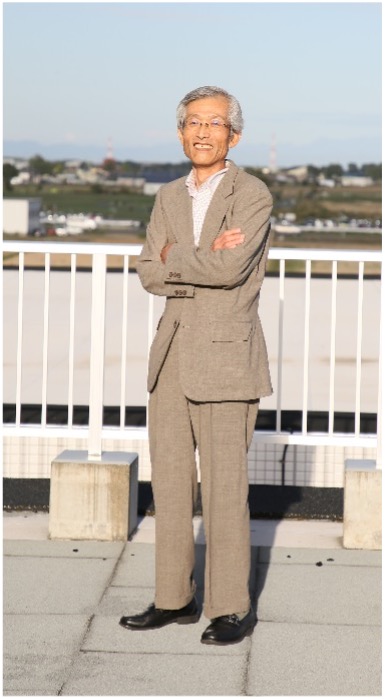 On June 9, 2020, 69-year-old Kimihiko Sumita from Sapporo, Hokkaido, experienced a high fever, joint pain, headache, and chills. He went to a nearby hospital where he was tested for the flu, pneumonia, and COVID-19. All tests were negative, Kimihiko was prescribed cold medicine and sent home. Over the next few days, his fever persisted. Kimihiko returned to the hospital and an electrocardiogram revealed he was having a heart attack. He was transferred to the Sapporo Cardiovascular Clinic.
Interventional cardiologist, Dr. Daisuke Hachinohe, diagnosed Kimihiko with fulminant myocarditis and treated him with medication. Days later, on June 17, Kimihiko went into cardiogenic shock and required immediate mechanical circulatory support. Dr. Hachinohe implanted the Impella 5.0 heart pump to allow his heart to rest with enough circulatory support. The following day, Kimihiko's condition improved, and he was able to eat and begin rehabilitation. After one week of support, Impella was removed, and he returned home on July 7. Today, Kimihiko enjoys gardening, paper crafting, and spending time with his family.