Grandfather Celebrates His 60th Birthday With a Recovered Heart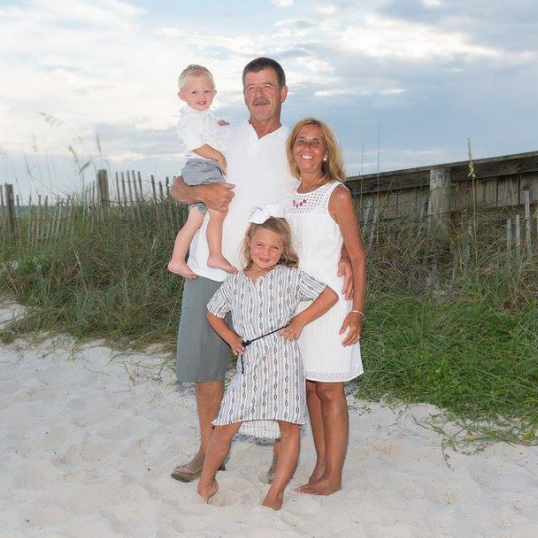 Jerome Cole, 59, developed a cough which he attributed to a common cold. Days after the cough began, he and his wife were leaving their home for dinner plans when Jerome suddenly fell unconscious. His wife called 911 then phoned a neighbor who is a nurse to perform CPR while awaiting the ambulance.
Paramedics rushed Jerome to St. Louis University Hospital in St. Louis, MO, where it was determined he had cardiomyopathy, a disease that causes heart muscle to weaken. His ejection fraction, which measures the strength of your heart, was critically low at around 10%.
Drs. Ammar Nasir, Dawn Hui and Tarek Helmy implanted the Impella 5.0® to support Jerome's weak heart. After given the time to rest, Jerome's heart began to show signs of improvement. Days later, Jerome's heart recovery reached an adequate level to support his vital organs and the Impella® heart pump was removed.
After three weeks of care in the hospital, Jerome was able to return home to his family. In January, he celebrated his 60th birthday with family and friends.