Grandfather Survives Complete Right Heart Failure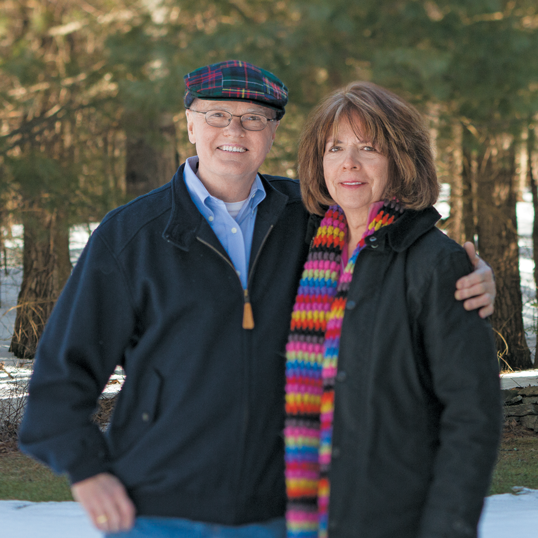 Howard Gaynor, 67, walked into Hartford Hospital for a surgery appointment. During the standard procedure Howard's heart rate spiked and his cardiac condition began to rapidly deteriorate. He was rushed to the catheterization lab where Dr. Ronan Margey discovered that Howard's right coronary artery was completely blocked and the entire right side of his heart was not functioning. Howard's son, who had just been deployed in Africa, was flown home by the Navy to spend his last moments with this father. Dr. Margey had heard of the investigational Impella RP® device, which is designed to support the right-side of the heart, but was not approved in the United States at the time. 
Knowing Howard's life was in jeopardy, Dr. Margey was able to obtain special regulatory approval for the use of Impella RP. Once the device was inserted, Howard's blood flow was restored to the rest of his organs. Despite the intense stress on both sides of his heart, Howard's left and right ventricles are both functioning normally today. He has returned to living an active life with his family and even welcomed a granddaughter in November of 2017.