California Woman Returns to Family After Cardiogenic Shock
Denise needed to be resuscitated after suffering a massive heart attack in the hospital.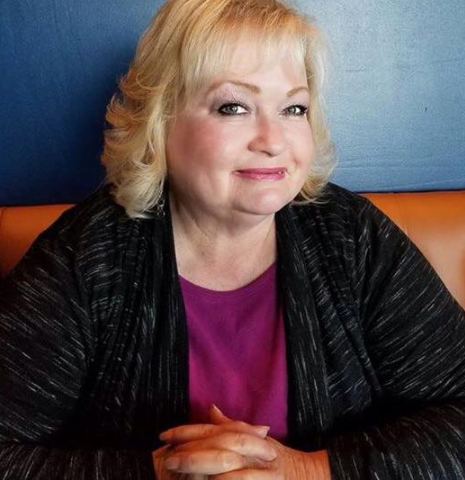 Denise Pandey, 58, from Napa, California, had a quintuple bypass in 2008. For years, she learned to manage her health and lived a normal quality of life. In 2016, Denise began experiencing trouble sleeping as a result of jaw pain, which she attributed to TMJ. Denise visited her primary care physician who recommended she schedule an appointment with a cardiologist.
Denise went to her local hospital for what she thought would be a standard appointment. But when the EKG and blood work confirmed she was having a heart attack, Denise was immediately rushed to the catheterization lab. A physician performed an angioplasty and placed stents, which seemed to resolve the issue. However, as she was preparing to leave the hospital the next day, Denise collapsed and suffered a massive heart attack.
Denise went into cardiogenic shock, a life-threatening condition in which the heart is suddenly unable to pump enough blood and oxygen to support the body's vital organs. The staff rushed to resuscitate her as quickly as possible, performing CPR and shocking her multiple times.
The interventional cardiologist knew Denise's heart needed immediate support. He inserted the Impella CP® device through the femoral artery in her groin and placed it in the left ventricle of her heart. The Impella heart pump would support her heart and allow it a chance to rest. After several hours, Denise's condition began to improve and the Impella was weaned and explanted. Denise had a long road to recovery but was ultimately discharged home with a recovered heart. Today her heart function is back to normal. Denise now cherishes time with her family and enjoys painting and gardening.