Patient Story
Michael Goar's Journey to Heart Recovery: Real Estate Agent Survives Health Scare
My name is Michael Goar. I am 62 years old and I have lived an active lifestyle all my life. I am an avid hunter, fisherman, and real estate agent in Lakeview, AR. Although I was diagnosed with atrial fibrillation several years ago, I was feeling healthy. When I began having dizzy spells and bouts of nausea, I made an appointment with my heart specialist at Arkansas Heart Hospital. Tests revealed I was born with an anomalous coronary artery that put me at risk for sudden cardiac death. Physicians told me I needed immediate surgery.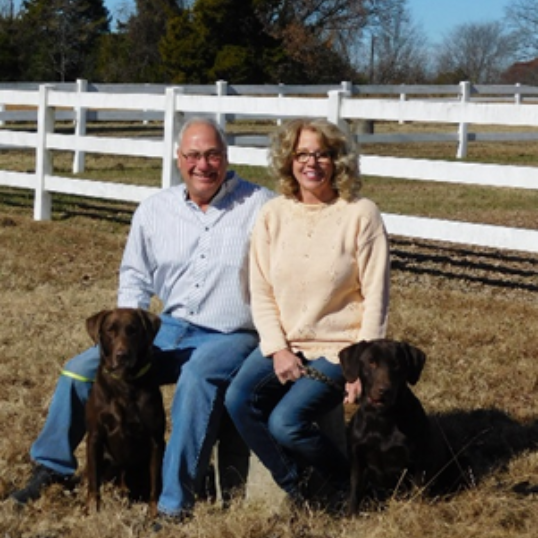 I was brought to the cardiovascular surgical suite where Kristofer Freeland, MD, began to surgically repair my heart by relocating the anomalous artery. While in the operating room, I began to decompensate and changes to my heart rhythm caused me to go into cardiogenic shock. Dr. Freeland performed a double bypass operation and inserted the Impella 5.5® with SmartAssist® to provide hemodynamic support. After three days of support, my heart function began to improve and the Impella was weaned and explanted. I was able to walk out of the hospital with my native heart.
Today, I am walking two to three miles per day and spending time with my wife, Tammy. I'm looking forward to hunting and helping my clients find their dream homes.