Patient Story
Martha Hall's Journey to Heart Recovery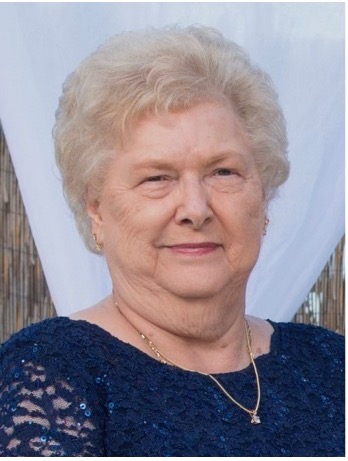 My name is Martha Hall and I'm 85 years old. I am a mother, grandmother, and great-grandmother, and I live in Lake Worth, FL. In December of 2021, I began experiencing shortness of breath, weakness, and chest pain. I was too weak to even walk to my mailbox or go to the sink for a glass of water.
Weeks later, when my shortness of breath became so severe I couldn't breathe, I called 911 and was rushed to HCA Florida JFK Hospital in Atlantis, FL. Upon arrival, I was emergently brought to the catheterization lab where physicians confirmed I was experiencing a heart attack and was in cardiogenic shock. Dr. Mark Rothenberg implanted the Impella CP® heart pump to support my heart and allow it to rest. When given the option of coronary artery bypass grafting surgery (CABG) or a Protected PCI with Impella®, I decided to move forward with the Protected PCI procedure. A minimally invasive procedure would allow me to recover more quickly than open-heart surgery. After two days of support, my heart function improved and Impella was removed. I spent a total of one week in the hospital before returning home with an improved ejection fraction of 45%.
Today, I look forward to walking my dog, driving my new car, and spending time with my grandchildren and great-grandchildren.