Patient Story
Karen Spears's Journey to Heart Recovery: Retired Hairdresser Survives Cardiogenic Shock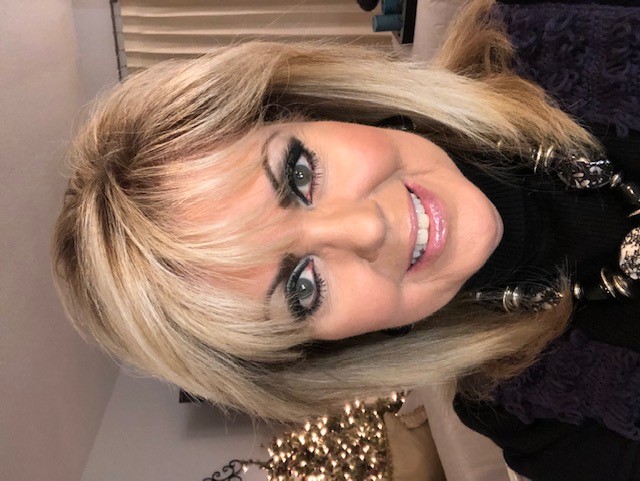 My name is Karen Spears. I am 65 years old and I'm a retired hairdresser and avid golfer from Hot Springs, AR. I was getting dressed one morning when I suddenly began experiencing chest pain. I called 911 and once the ambulance arrived, I started vomiting before losing consciousness. The EMTs performed CPR in the ambulance and took me to St. Vincent Hospital in Hot Springs.
I was brought to the catheterization lab in cardiogenic shock. My interventional cardiologist, Jason Pelton, MD, inserted the Impella CP® before removing blood clots from my left main and left anterior descending arteries. After three days of support, my heart recovered and the Impella heart pump was weaned and explanted. I remained in the hospital for six weeks while being weaned off a ventilator and trach tube. I was then discharged home with my native heart.
Today, I am home and enjoying retirement. A month after being discharged from the hospital, I played my first round of golf! I am also looking forward to spending more time with my two daughters and three grandchildren. I am so thankful for the amazing staff at St. Vincent Hospital, as well as my family for all their support.