Patient Story
Ella Dunmore's Journey to Heart Recovery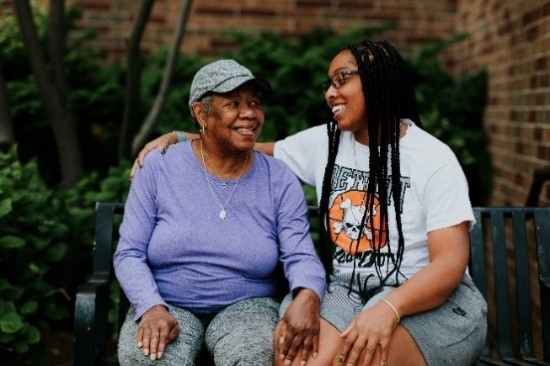 Ella Dunmore, a mother and Army veteran, was experiencing shortness of breath, chest pain and headaches for weeks before she decided to seek treatment. The medical team at a local hospital found a critical blockage in her left main artery and recommended she have coronary artery bypass grafting (CABG) surgery, but Ella was fearful about undergoing an invasive open-heart surgery and sought a second opinion.
She was referred to Dr. Amir Kaki, interventional cardiologist and director of mechanical circulatory support at Ascension St. John Hospital in Detroit. Dr. Kaki identified additional blockages and that Ella's heart had a reduced ejection fraction of 45 percent. He then determined that Ella was an appropriate candidate for a Protected PCI procedure with Impella®. On March 18, 2021, Dr. Kaki implanted Impella CP® while he cleared blockages and placed stents. The following day, Ella returned home. 
Today, Ella feels better and her ejection fraction is normal at 60 percent. She exercises three days a week and is back to enjoying nature and spending time with her daughter, Ashley.