Patient Story
Aaliyah Newton's Journey to Heart Recovery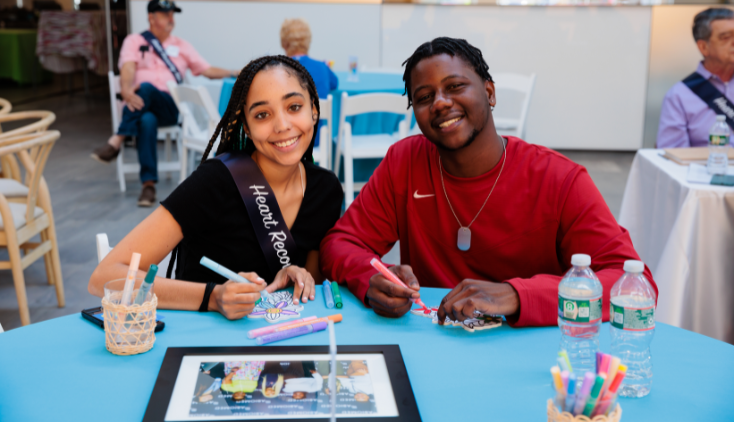 Aaliyah Newton is an active 20-year-old from Sanford, FL. On October 25, 2021, Aaliyah began experiencing extreme cramps and nausea. Her mom, Valerie, drove her to a local hospital where Aaliyah was evaluated and sent home with medication. The following day, Aaliyah's symptoms became more severe and Valerie called 911. Again, Aaliyah was evaluated but paramedics believed she could stay home. Aaliyah's condition deteriorated, and within hours, Valerie brought her to Orlando Regional Medical Center in Lake Mary, FL, where she collapsed in the emergency room.
Aaliyah was transported by medflight to Orlando Regional Medical Center in Orlando, FL, and was rushed to the catheterization lab.  Physicians determined she was in cardiogenic shock likely due to myocarditis, with a reduced ejection fraction of 20%. Dr. Ronald Domescek implanted Impella CP® with SmartAssist® to support Aaliyah's weak heart and allow it to rest. After a few days of support, Aaliyah's heart function improved and Impella® was weaned and removed. After spending 17 days in the hospital, Aaliyah returned home with her own heart. 
Today, Aaliyah's heart function is normal with an ejection fraction of 65%. She is working for a bank call center and appreciates spending time with her family and her fiancée, Rashawn.