Psychologist Returns to Active Lifestyle After Major Heart Attack
Kristie suffered a massive heart attack due to two large tears in a major heart vessel.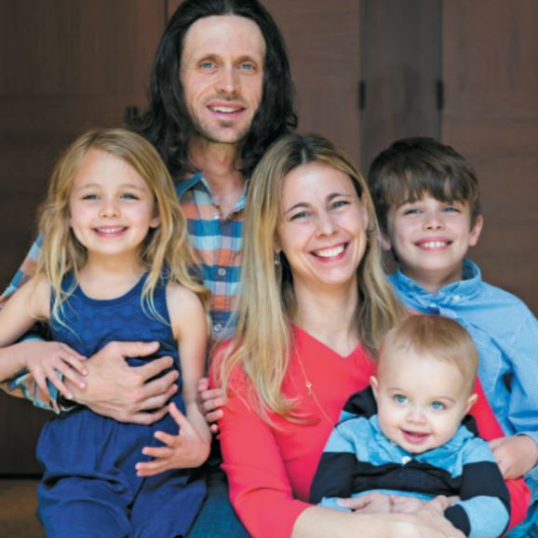 Kristie Holmes, a clinical social worker, was driving her children to school when she began experiencing symptoms of difficulty breathing and weakness. Kristie was able to call 9-1-1 on speakerphone. With her children in the car listening, Kristie calmly explained her symptoms and was told she might be having a panic attack. However, Kristie knew this was more serious and urged the operator to call for immediate care.
The paramedics arrived swiftly and Kristie was rushed by ambulance to Cedars Sinai in Los Angeles. There physicians discovered that she had suffered a massive heart attack due to two large tears in a major heart vessel—better known as a Spontaneous Coronary Artery Dissection. Kristie's body was in cardiogenic shock, which meant her heart could not pump enough blood to perfuse the end organs of the body.
Immediately upon arrival, physicians inserted an Impella CP® heart pump through the femoral artery to help rest her weakened heart. After a few days, the physicians decided to replace the first pump with a new Impella CP device which was inserted via an axillary artery. The axillary placement would allow her to leave her hospital bed and walk around, which would ultimately help Kristie regain her strength. She remained on Impella device support for multiple days and not only survived the ordeal, but regained enough strength to return home with her native heart.
Today, Kristie is an active mom, psychologist, and is on the board of the United Nations Women U.S. National Committee.